Seed Cycling Subscription USA
Your ovaries' best friend.
Ovary care is just as important as skincare, gut health, brain and heart health. Balance your cycle naturally with a monthly delivery of seed cycling blends for the two main hormone phases of the menstrual cycle. Less PMS and pain. Happier ovaries.
"The dietary intervention of seeds at different stages of the menstrual cycle can play a pivotal role in diminishing the symptoms of PCOS and pre-menstrual symptoms"
Quick view

Seed Cycle Blend Set

Regular price

Sale price

$64.00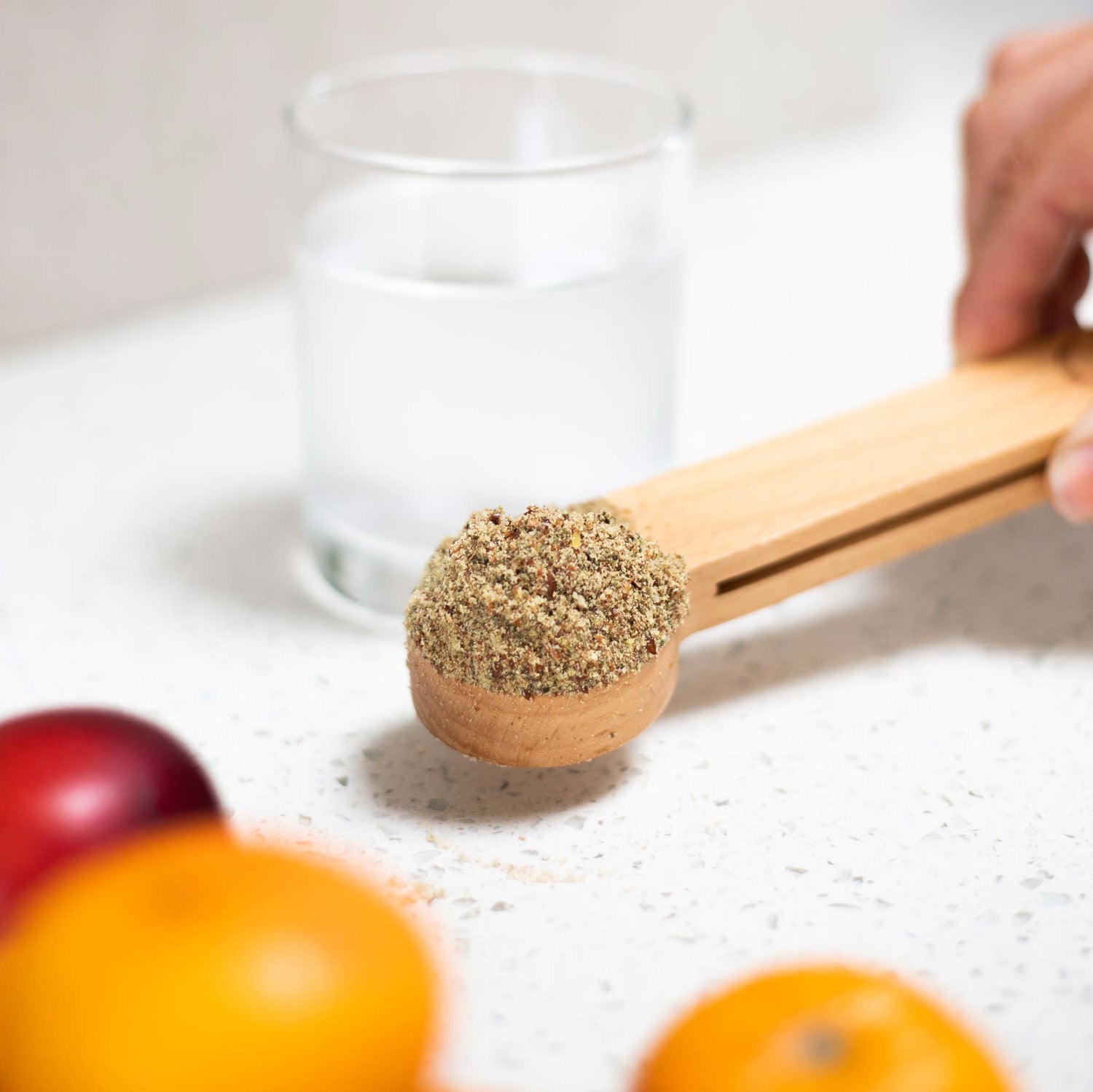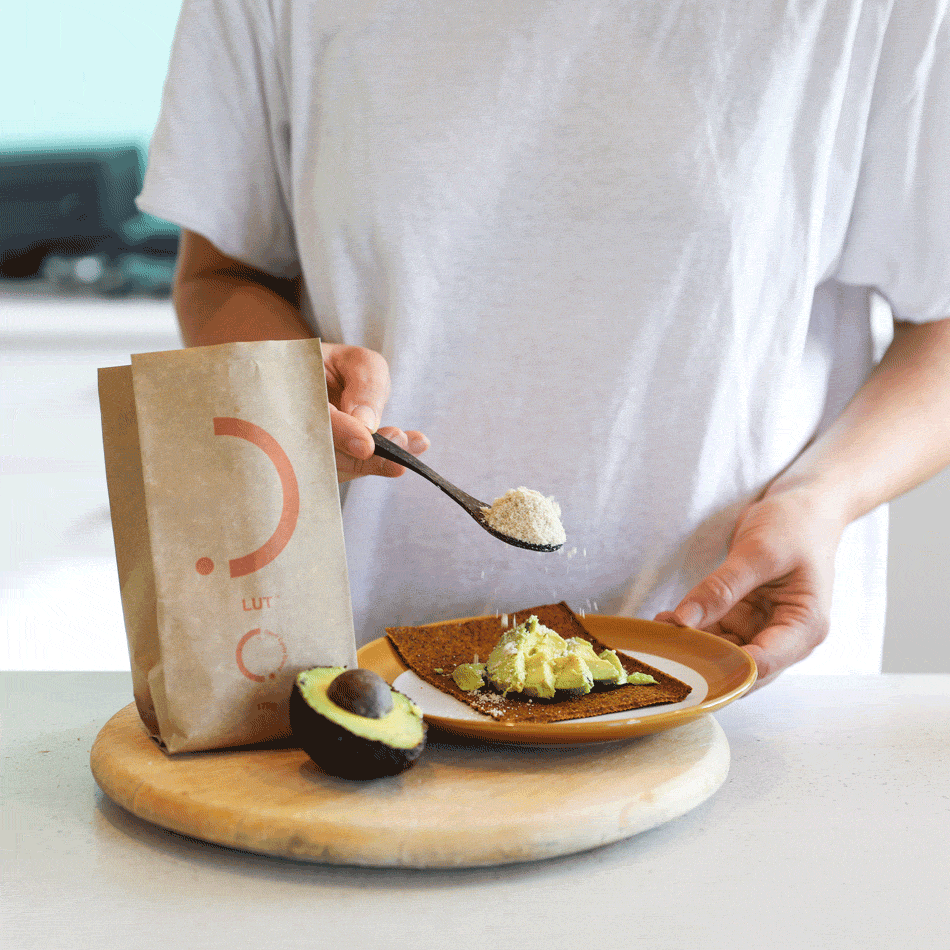 SEED CYCLING MONTHLY SUBSCRIPTION
Seed Cycle Blend Set
Regular price

Sale price

$64.00
Seed Cycle Blend is the natural way to love your cycle.

Natural long-term balance.
For too long we've reached for short-term pain relief that may help temporarily but actually end up causing more long-term damage to things like our gut lining and brain chemistry. Seed Cycle Blend is about nourishing your hormones with the perfect nutrients and gently building long-term hormone balance. So your cycle is resilient against cramps, PMS, mood swings, acne and so much more.
Pain-free months.
Cycle pain is caused by inflammation as a response to hormone imbalance (likely instigated by a form of stress). The organic ingredients in each blend work to support your hormone's natural fluctuations. You can relax each month knowing your body has the nutrients it needs to produce the right amount of hormones at the right time. This means more calm and less pain. Read more on how it works here
Not a half-ass solution.
This tried and tested solution is a subscription product because we care that you build a great relationship with your cycle, not just a 1-month stand. For the nutrients to really do their thing it takes time. Glorious and healing time! If you want to be free from feeling like someone is twisting your uterus every month or feeling the anxiety of an incoming mood swing, then consistency and dedication are key for long-term results. Also, it only takes 10 seconds each day to add the blends to your breakfast. Simple and easy!
Spoon not included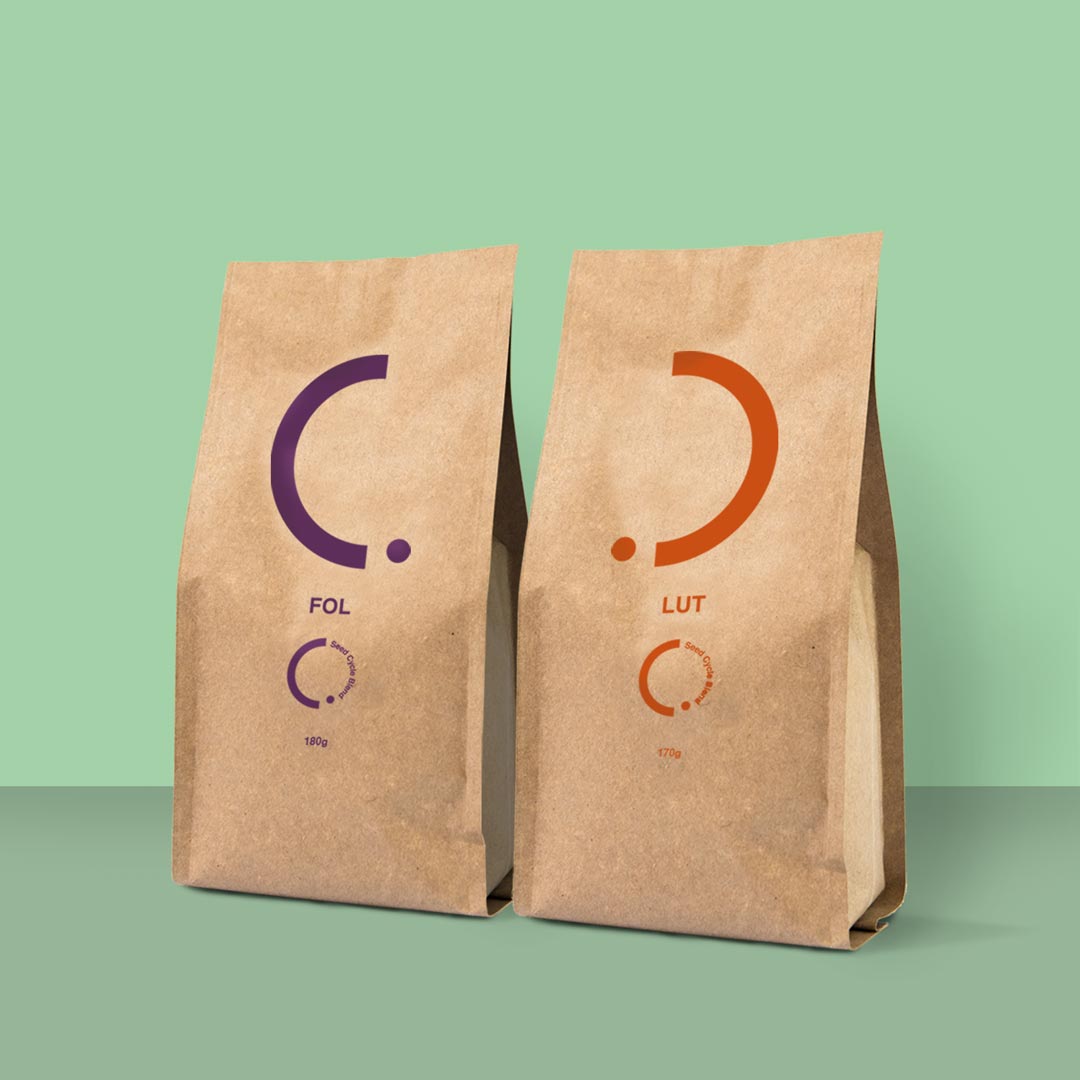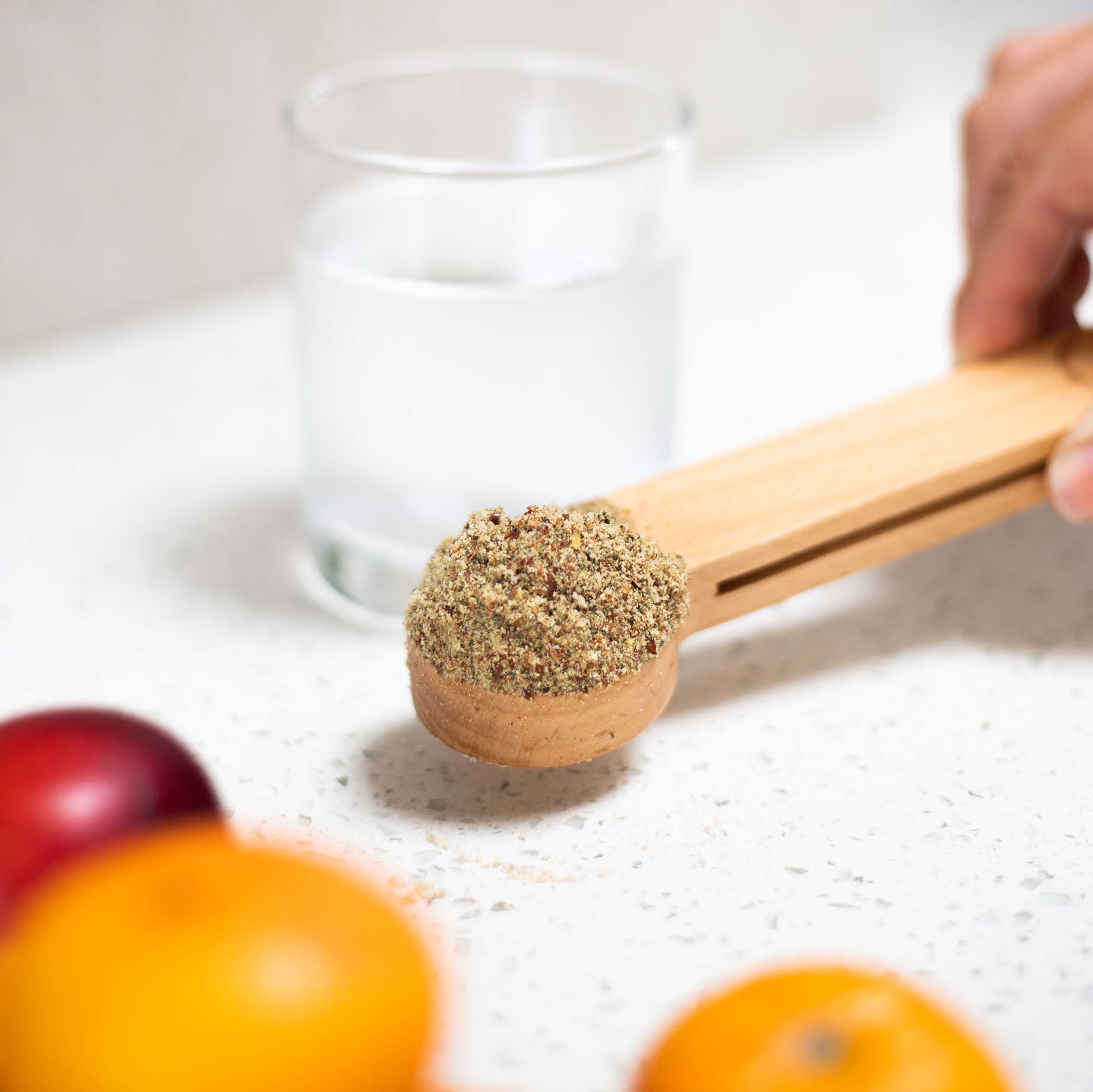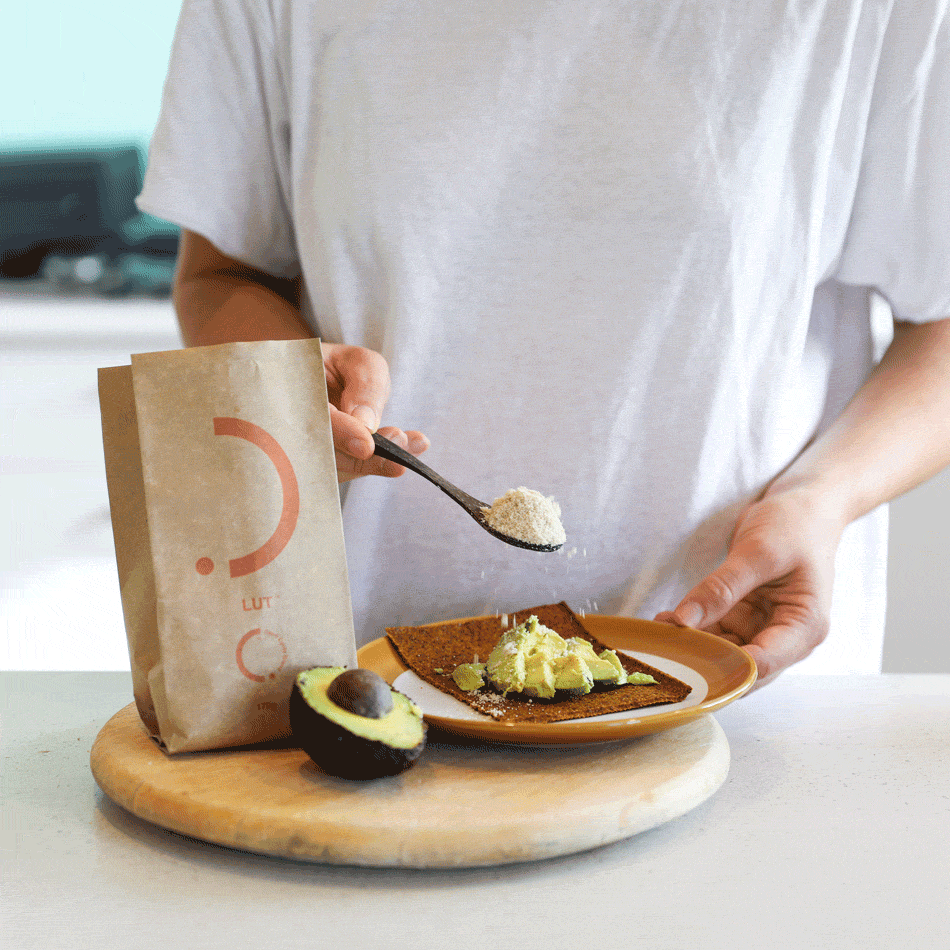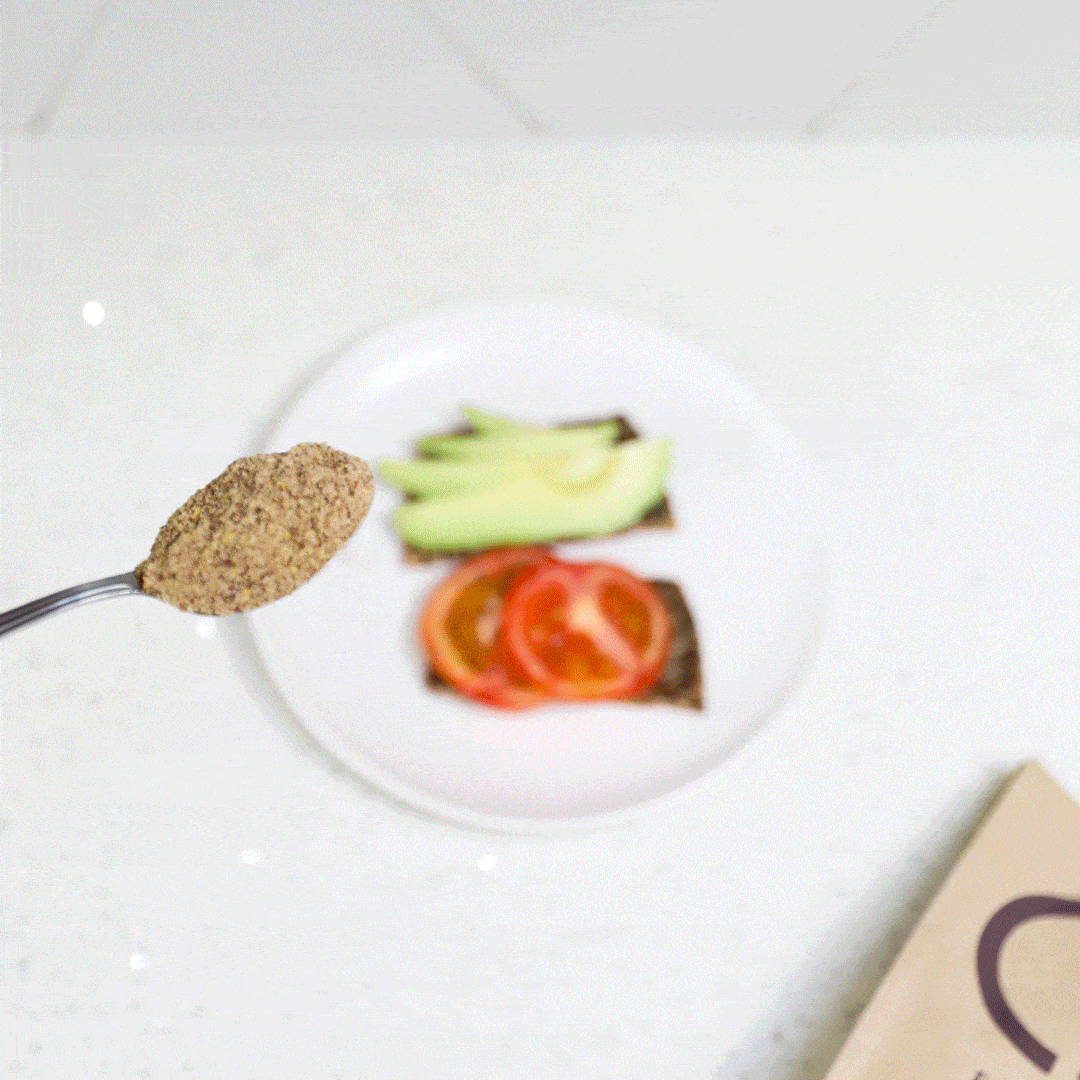 Look at the difference between female and male hormones.
Does this explain a few things? It sure did for us. Once we discovered how different our hormonal fluctuations are compared to males, we realised that our biochemistry requires a completely different approach. Seed Cycle Blend gives your hormones the nutrients they need, when they need it.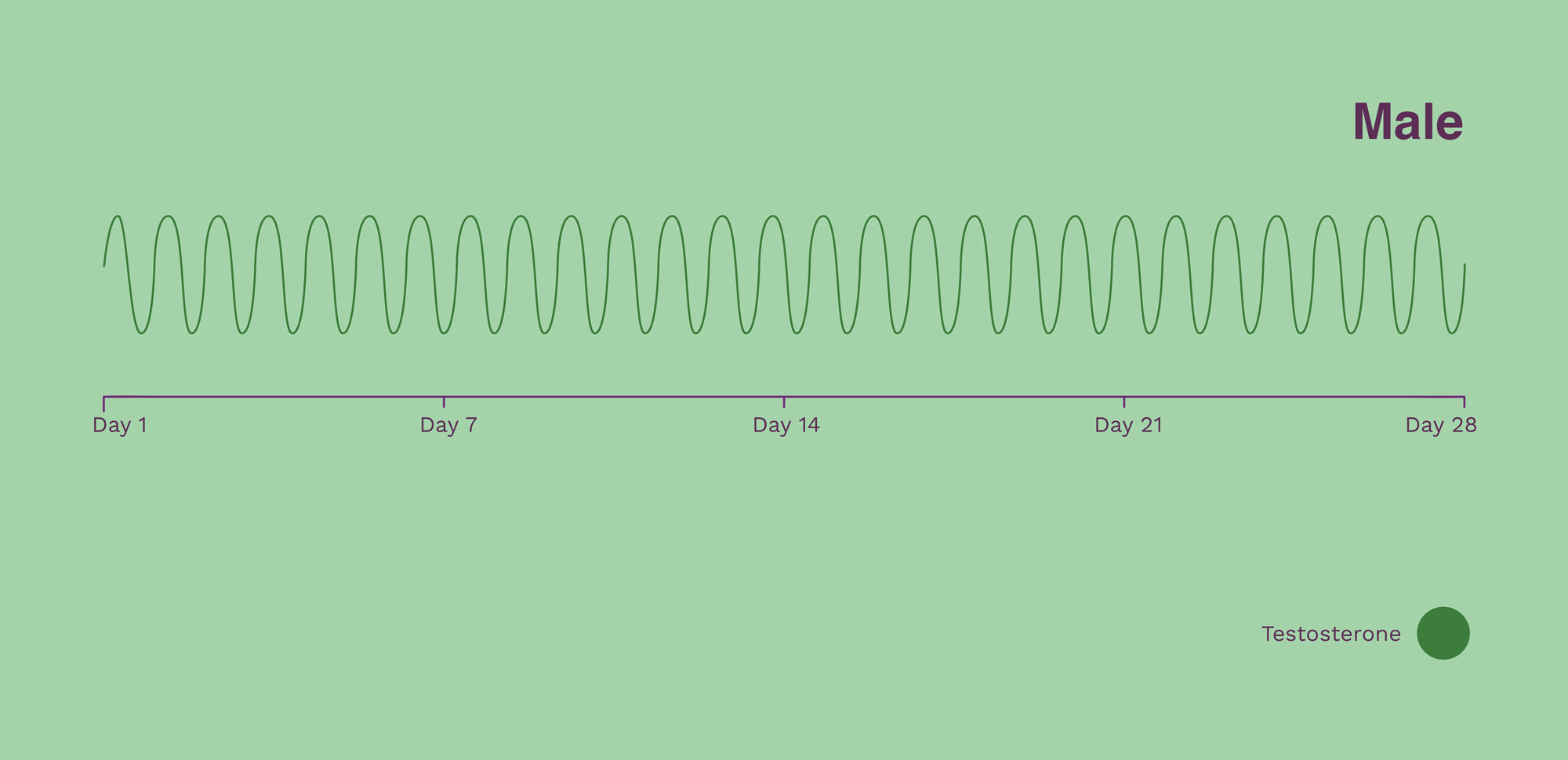 What the experts say



"So easy and convenient. Seed Cycle Blend makes it simple to add these ground mixes directly to my daily breakfasts and meals. Have already started recommending to clients :)"

Jema Lee | Menstrual Cycle Coach
"I love Seed Cycle Blend and recommend this product to all my patients that want to do seed cycling!"

Dr Emily Hernandez / Fertility & Digestive ND
"Natural hormone support has arrived. They keep my hormones happy, healthy and as a result my cycle regular and pain-free."

Melissa Vranjes / Certified Holistic Sex Coach NZ
"The blends have helped to support my hormone balance for nearly a year now. A simple and really effective way that I've found to reduce pre-menstrual breast tenderness"

Tayla Made Nutrition | B.NatHerbMed, Dip.HolisticNut, GradDipAppPsych NZ
"It's the simplest way to nourish your hormones and cyclical health. Especially if you have symptoms like PMS, bloating, longer or irregular cycles and hormonal acne"

Dr. Cassandra | Hormone + Period Health ND @menstruationqueen