Seed Cycling Recipe E-Book
Regular price

Sale price

$9.00
We know seed cycling can be hard to stick to sometimes. And what better way to encourage you to keep up with your seed cycling habit than to turn your daily dose into a delicious snack or meal.
Our seed cycling recipe book helps you to integrate your Seed Cycle Blend into a variety of breakfast and snack options to make Seed Cycling easy and fun. Each seed cycling recipe requires only 5-10 minutes to prep and sometimes only a minute to make.

Most ingredients can be found in your cupboard and most recipes can be altered to your liking. Enjoy!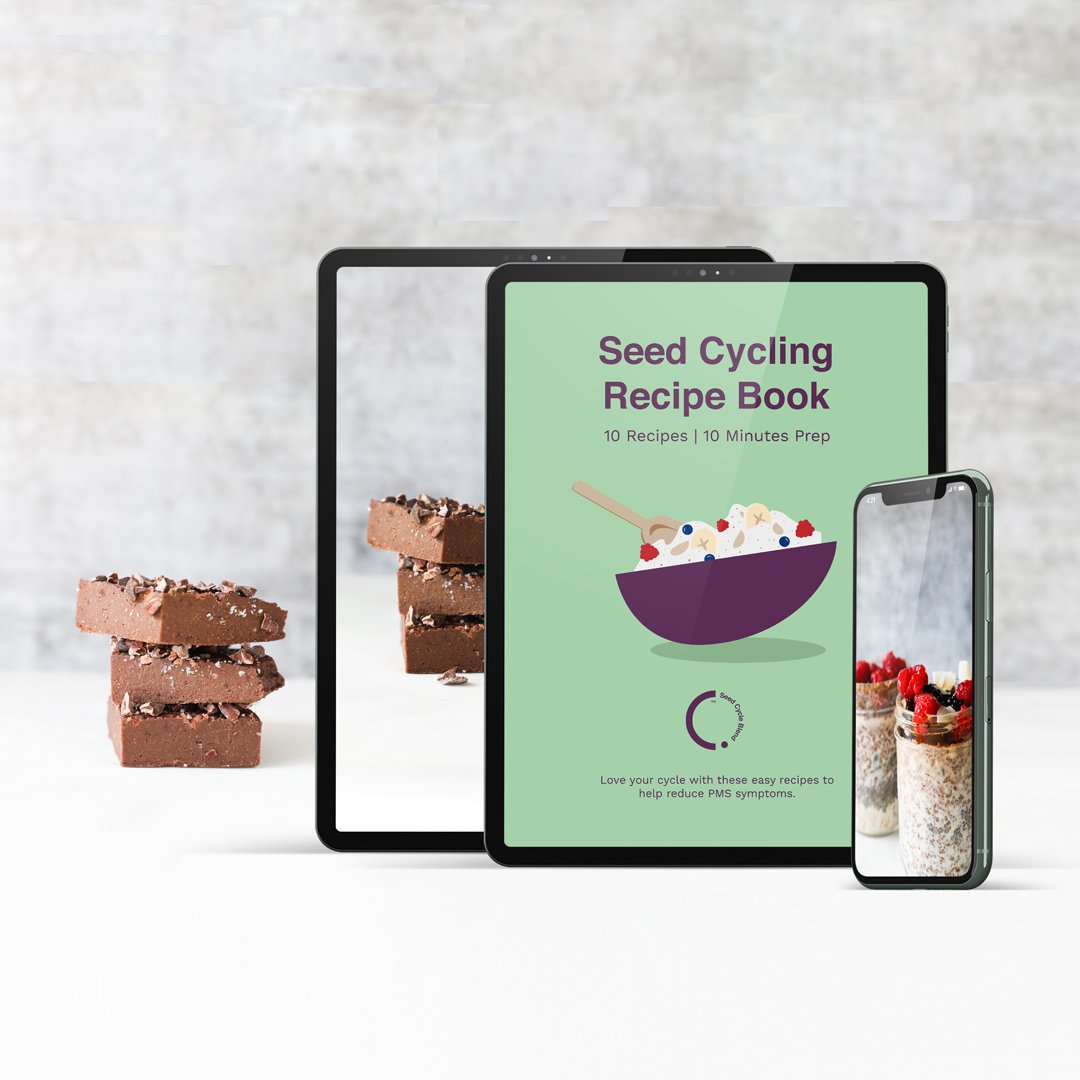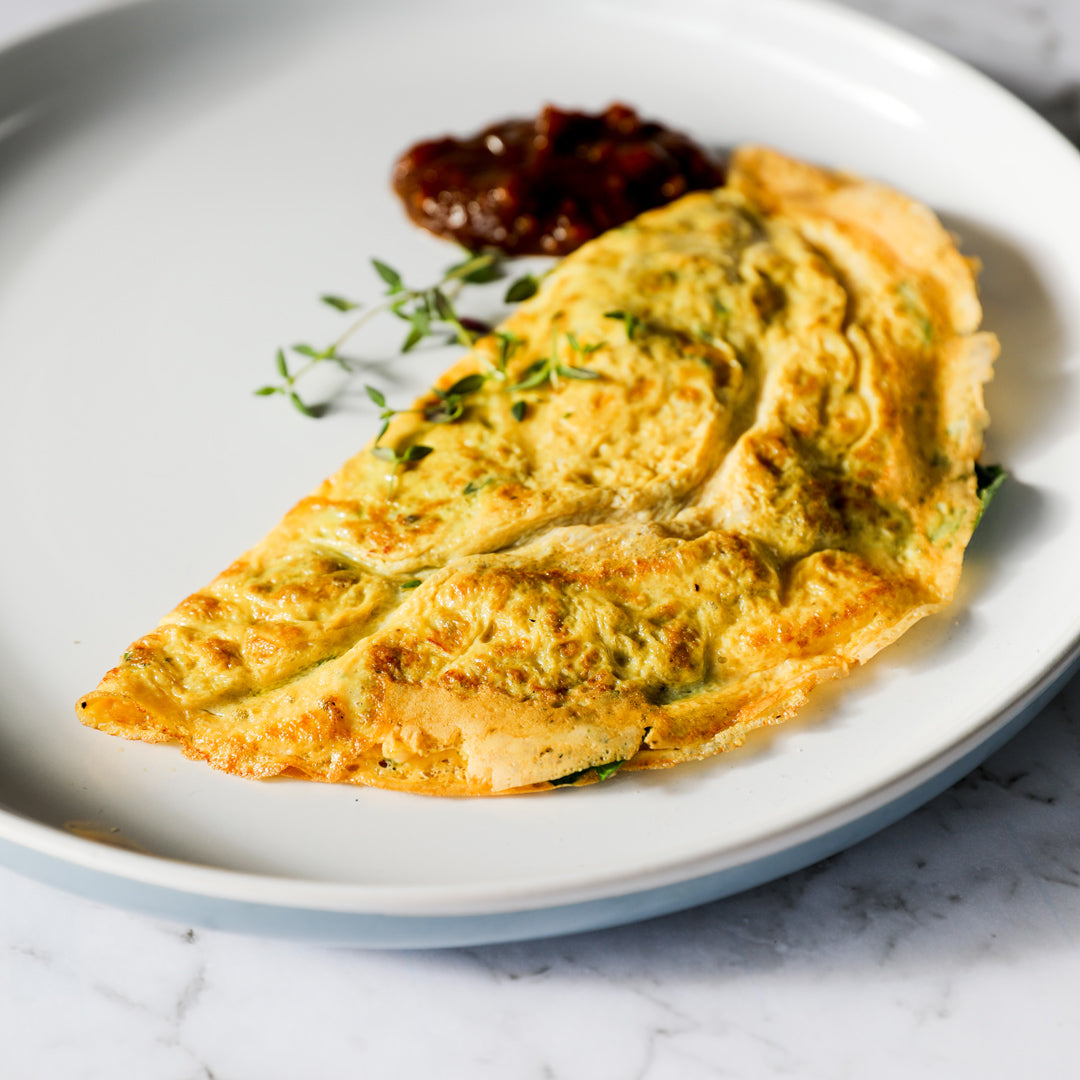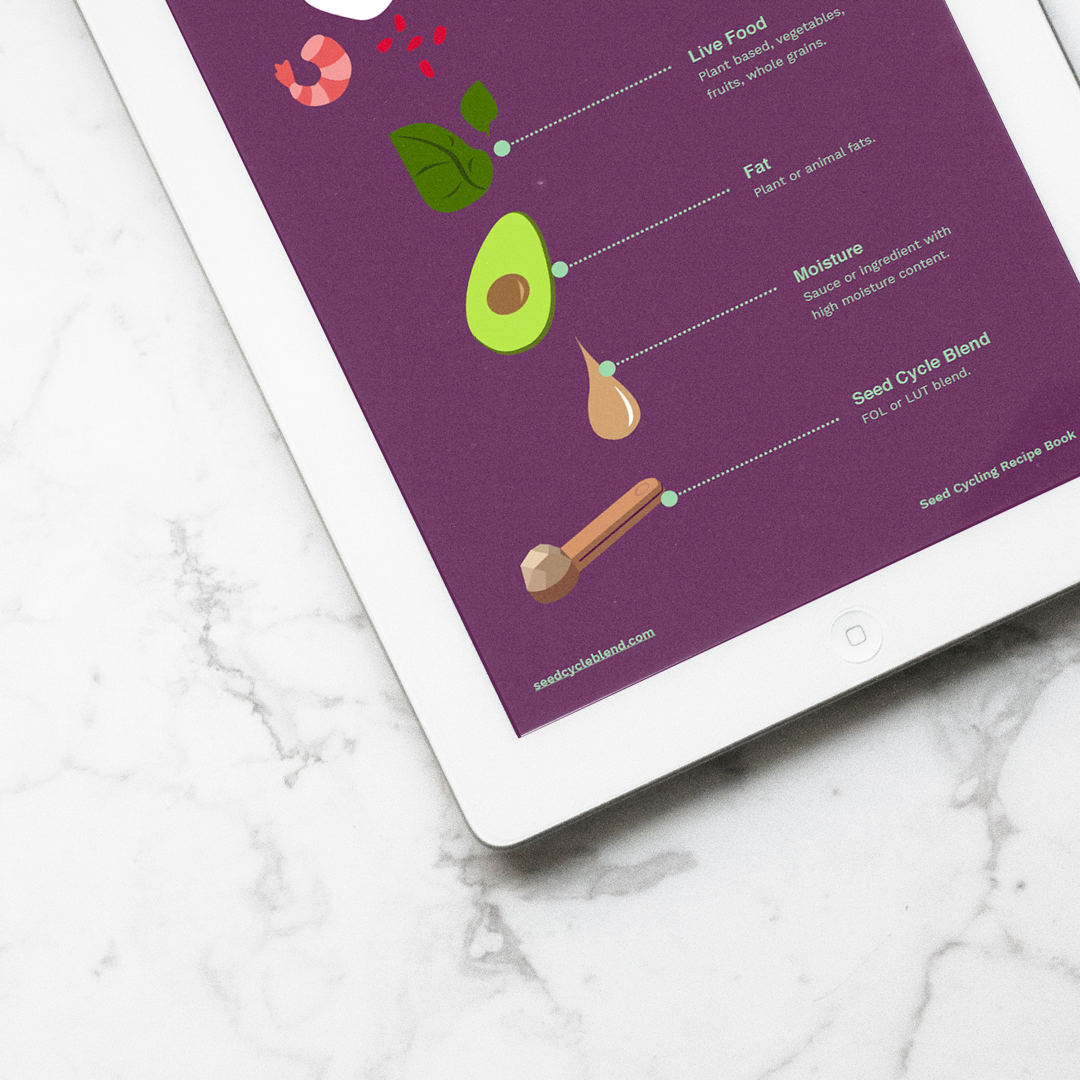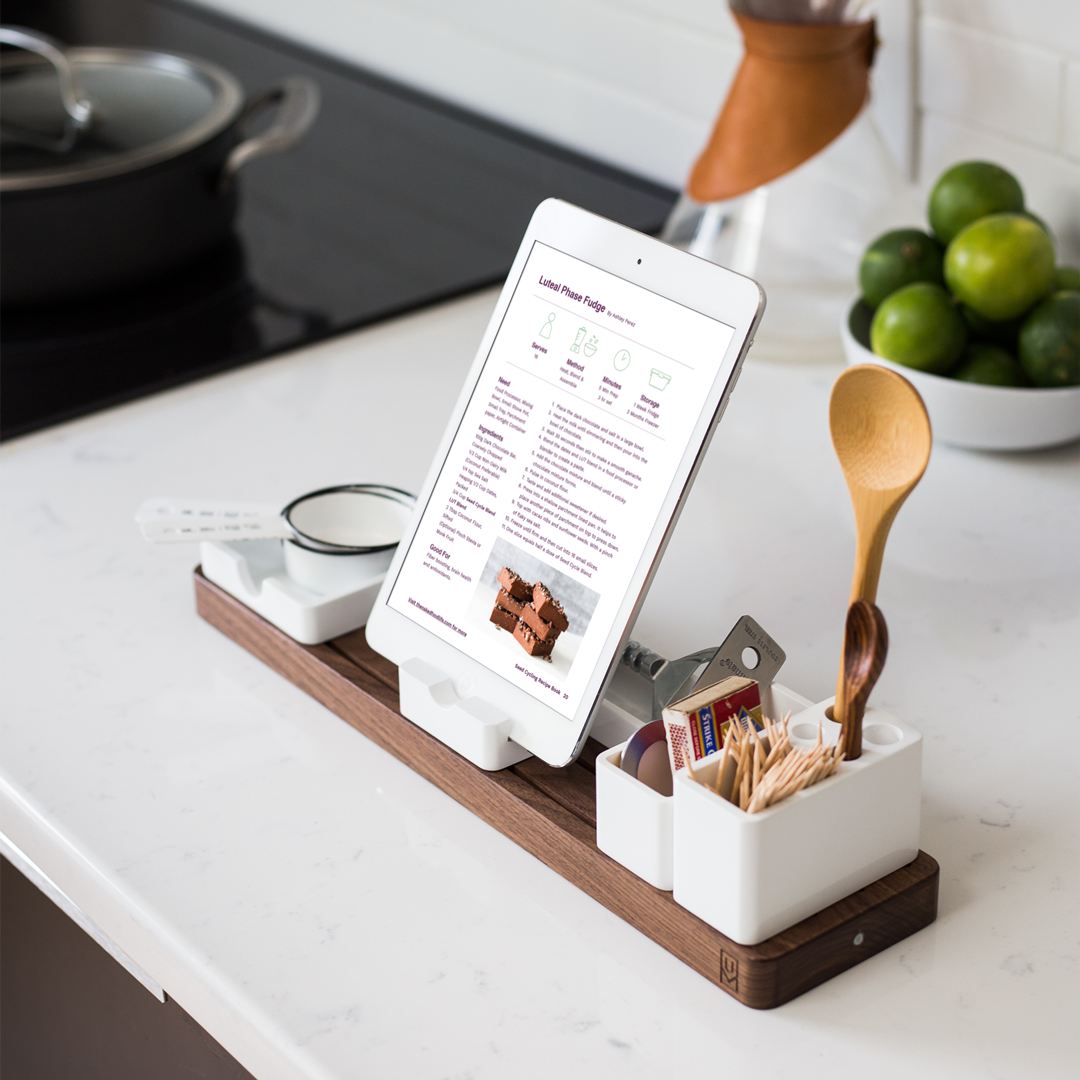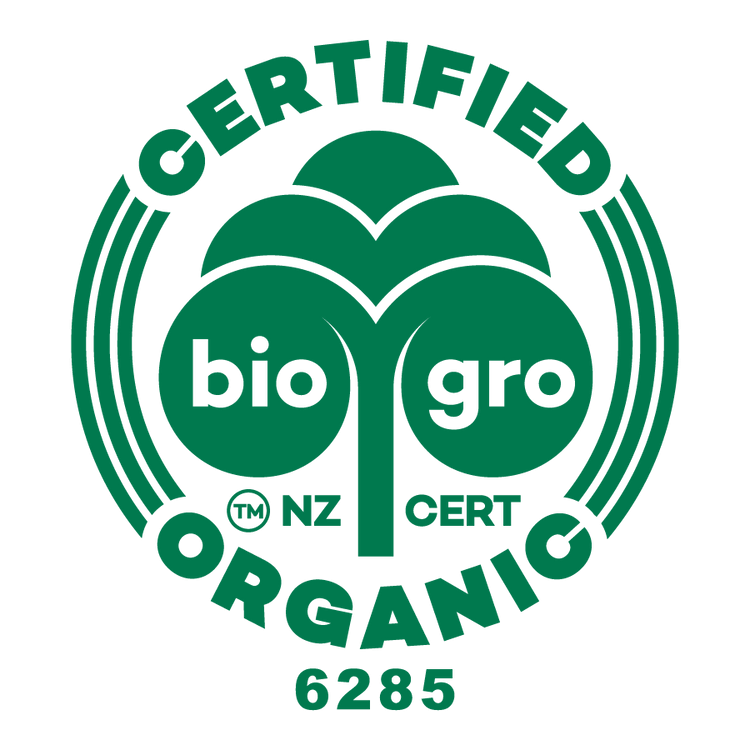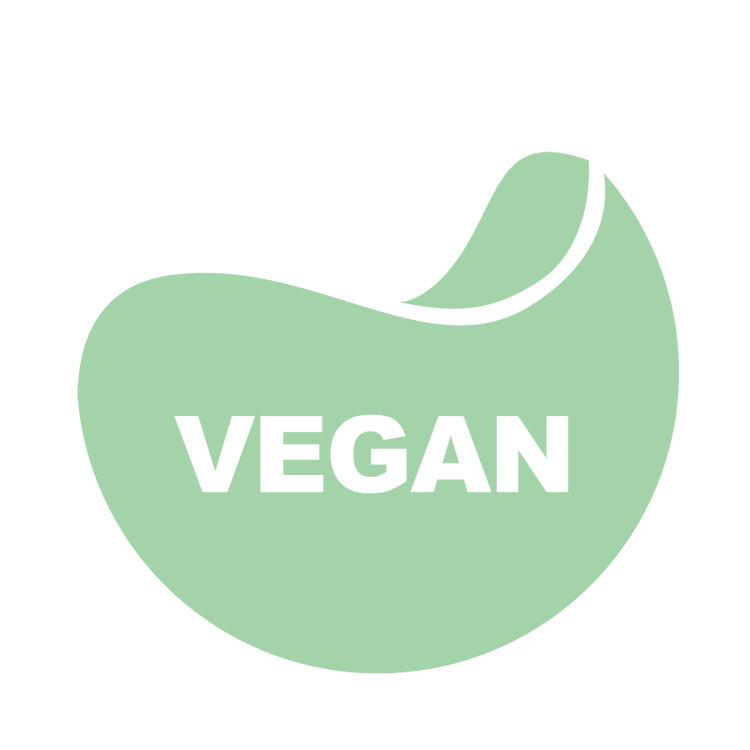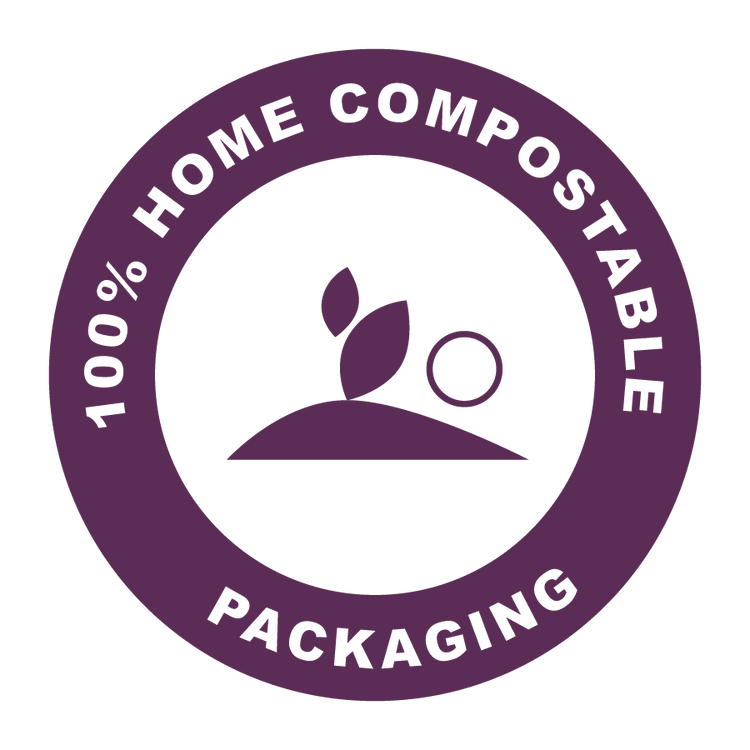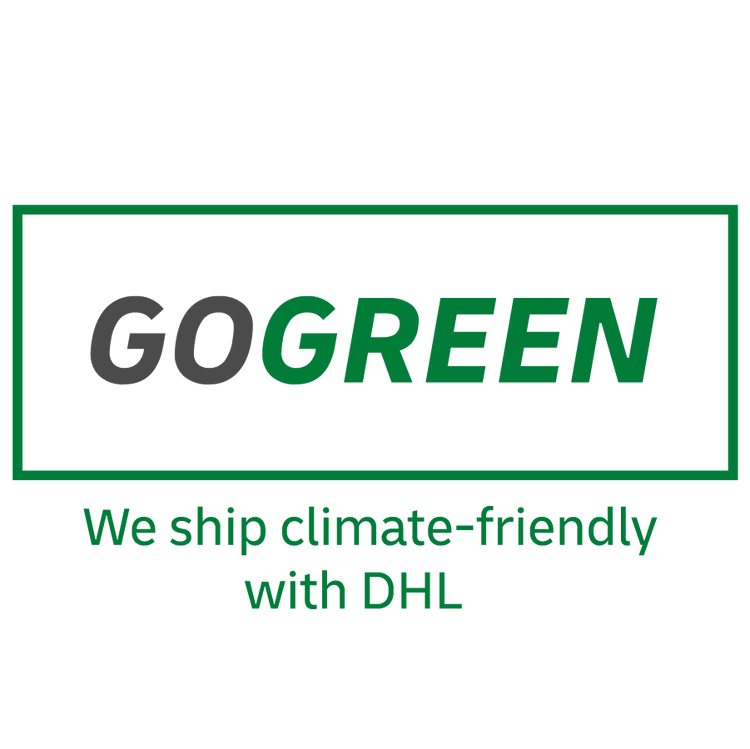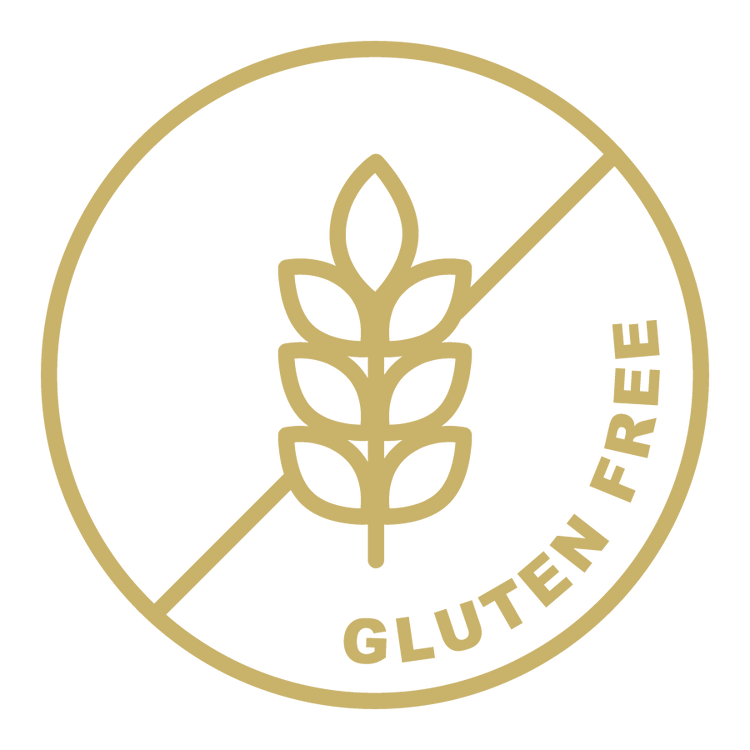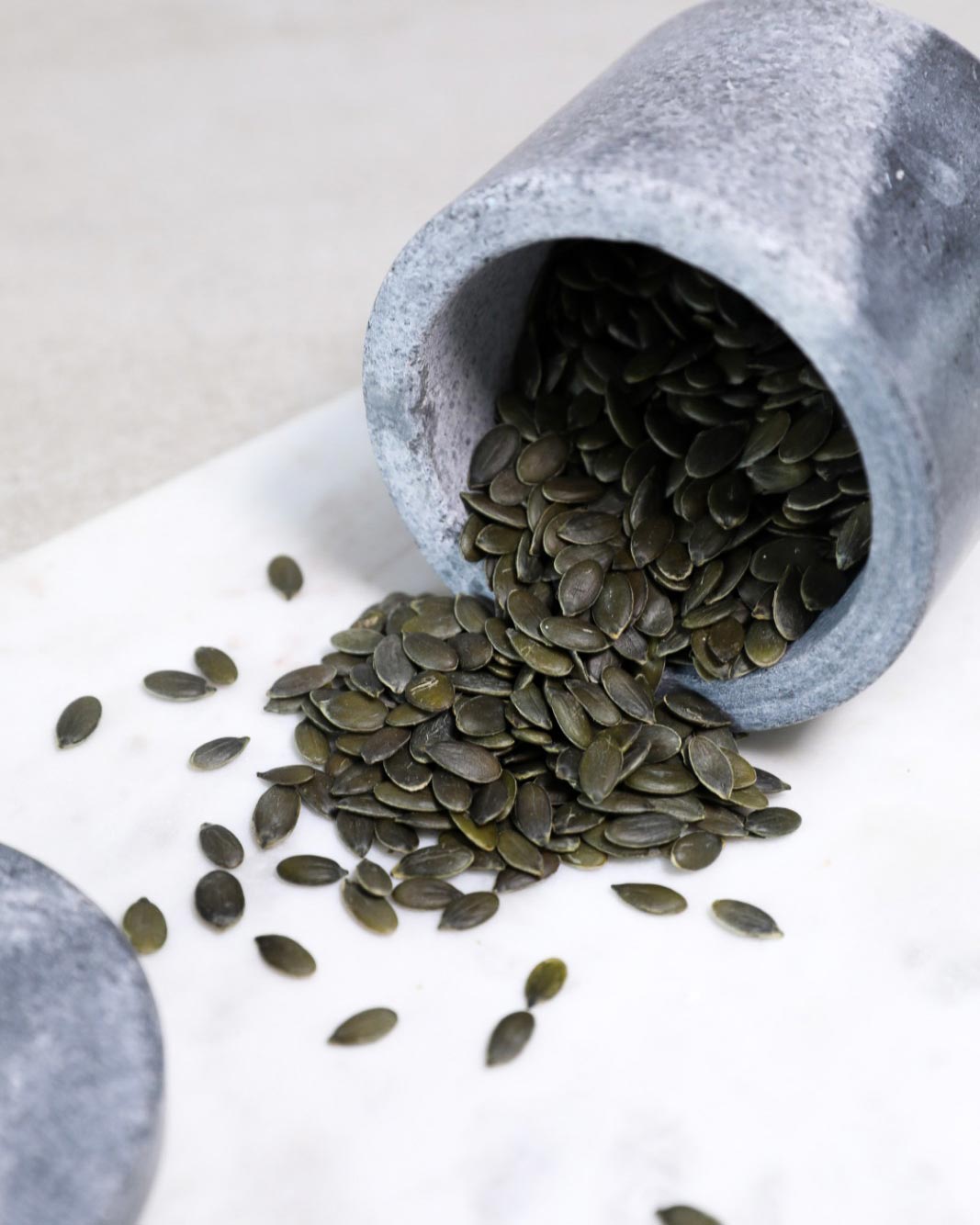 What is Seed Cycling?
Seed cycling is a nutritional protocol of rotating specific seeds for two main phases of the menstrual cycle. With daily use - the key nutrients in these seeds help to regulate cycle hormones and reduce symptoms.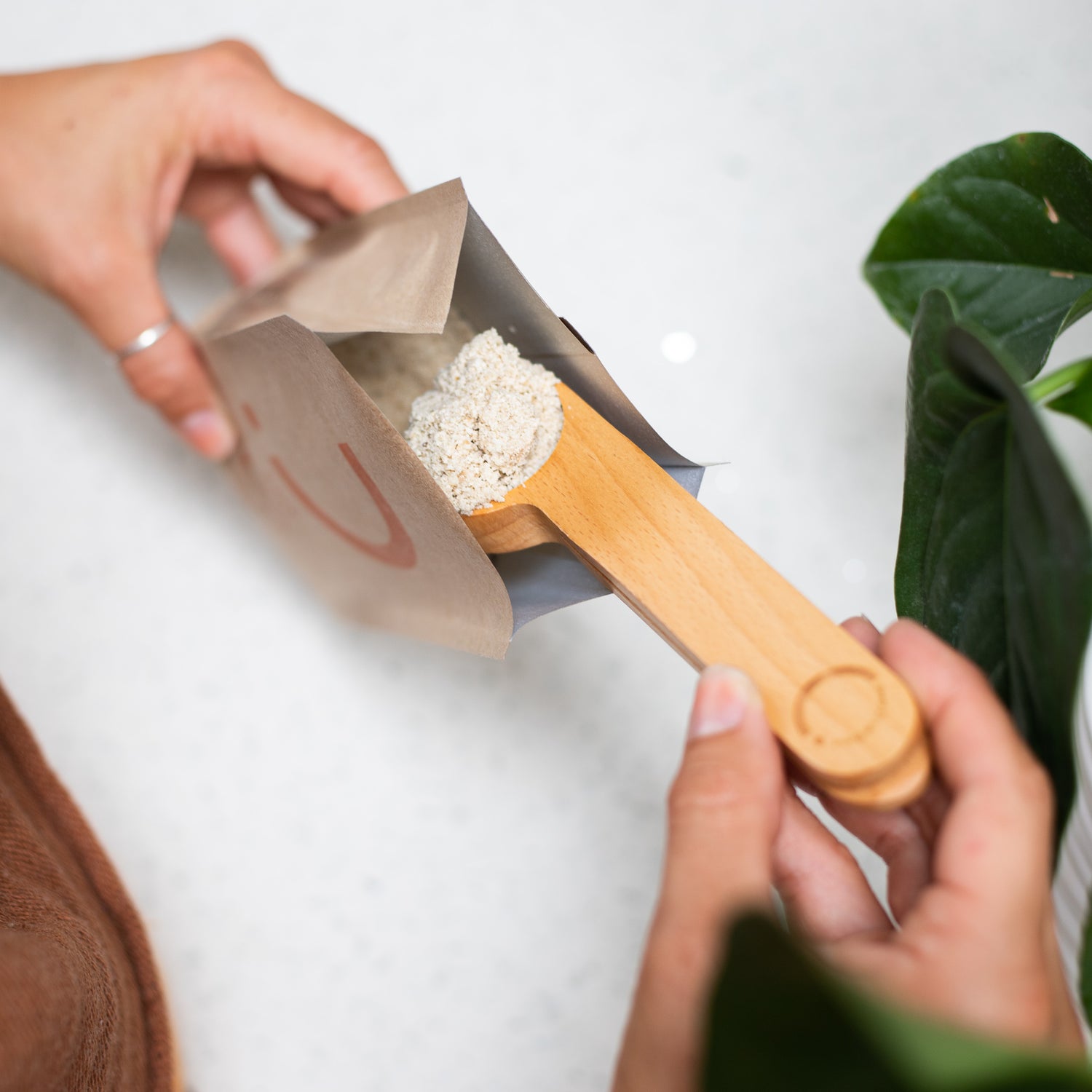 Science and ritual.
We blend the science of key bioavailable nutrients with the daily ritual of consuming Seed Cycle Blend in sync with your hormone fluctuations. It's a match made in ovaries. And they'll love you for it.
We have worked with nutritionists and naturopathic doctors to ensure a perfect balance between nutritional benefits and holistic cycle care.
See all our scientific literature references here.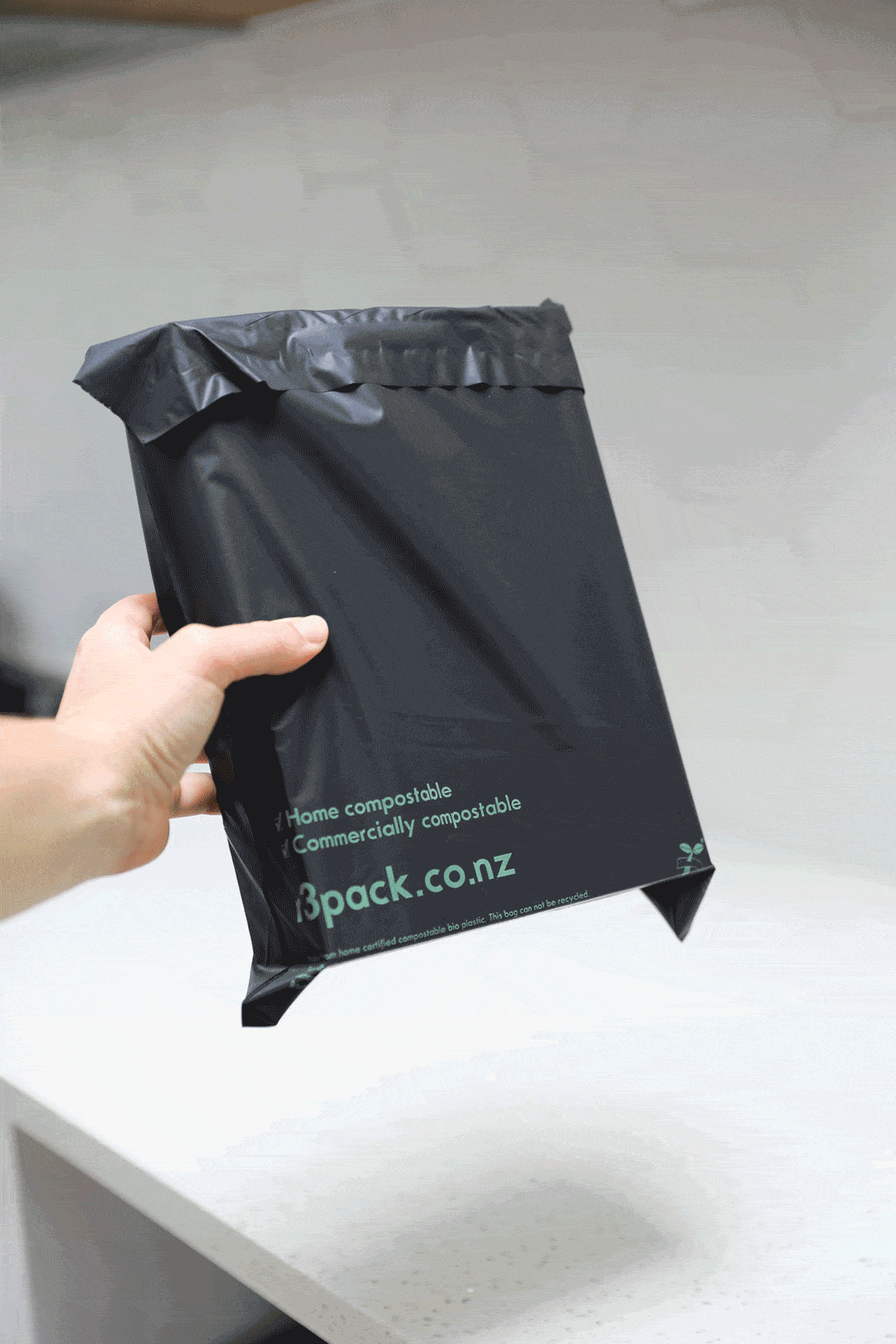 Sustainable Packaging
If we are going to bring a product into this world, in these times, then we needed to ensure that our packaging disappeared properly.
That is why we only use home compostable packaging, courier bags and labels. And natural card materials that can be recylced.
Why not sustain the health of the planet whilst helping to sustain the health of our cycles.
Buy Seed Cycle Blend
What our seed cyclers say
Customer Reviews
22/09/2023
julz

New Zealand
I recommend this product
simple
i've really enjoyed learning more about seed cycling and how i can support and nourish my ovaries/ hormones ! it's fun to learn about how the different blends help with different times of the month! the "four seasons " approach is cool as i'd never taken notice what was happening each week of my cycle and how to best care for myself at each phase . The recipes that you can access have been really helpful! initially i though there weren't that many but have found they are really easy to incorporate into daily life . I would love more if a Lut section and a Fol section to make it even easier recipe finding but also appreciate some are used for both!! thanks again julz