SEED CYCLING SUBSCRIPTION
Seed Cycle Blend Set
Regular price

Sale price

$64.00
Seed Cycle Blend is the natural way to love your cycle.

Natural long-term balance.
For too long we've reached for short-term pain relief that may help temporarily but actually end up causing more long-term damage to things like our gut lining and brain chemistry. Seed Cycle Blend is about nourishing your hormones with the perfect nutrients and gently building long-term hormone balance. So your cycle is resilient against cramps, PMS, mood swings, acne and so much more.
Pain-free months.
Cycle pain is caused by inflammation as a response to hormone imbalance (likely instigated by a form of stress). The organic ingredients in each blend work to support your hormone's natural fluctuations. You can relax each month knowing your body has the nutrients it needs to produce the right amount of hormones at the right time. This means more calm and less pain. Read more on how it works here
Not a half-ass solution.
This tried and tested solution is a subscription product because we care that you build a great relationship with your cycle, not just a 1-month stand. For the nutrients to really do their thing it takes time. Glorious and healing time! If you want to be free from feeling like someone is twisting your uterus every month or feeling the anxiety of an incoming mood swing, then consistency and dedication are key for long-term results. Also, it only takes 10 seconds each day to add the blends to your breakfast. Simple and easy!
Spoon not included
INGREDIENTS

FOL BLEND

Certified organic linum usitatissimum (linseeds)
Certified organic cucurbita maxima (pumpkin seeds).

LUT BLEND

Certified organic helianthus annuus (sunflower seeds),
Certified organic sesamum indicum (sesame seeds).
How to take it

As Seed Cycle Blend is a wholefood it can be added to anything. The flavours are savoury and nutty.

Our top recommendations
WHAT YOU GET EACH MONTH

The Seed Cycle Blend Set includes your pre-ground and pre-dosed blends ready for your monthly seed cycling.

FOL Blend (14 doses): For the first half of your cycle to regulate the primary hormone estrogen.

LUT Blend (14 doses): For the second half of your cycle promoting healthy progesterone production.

You'll receive recipes and recommendation emails to keep you inspired.
SHIPPING INFORMATION

Free worldwide shipping with next working-day dispatch. More info
FAQs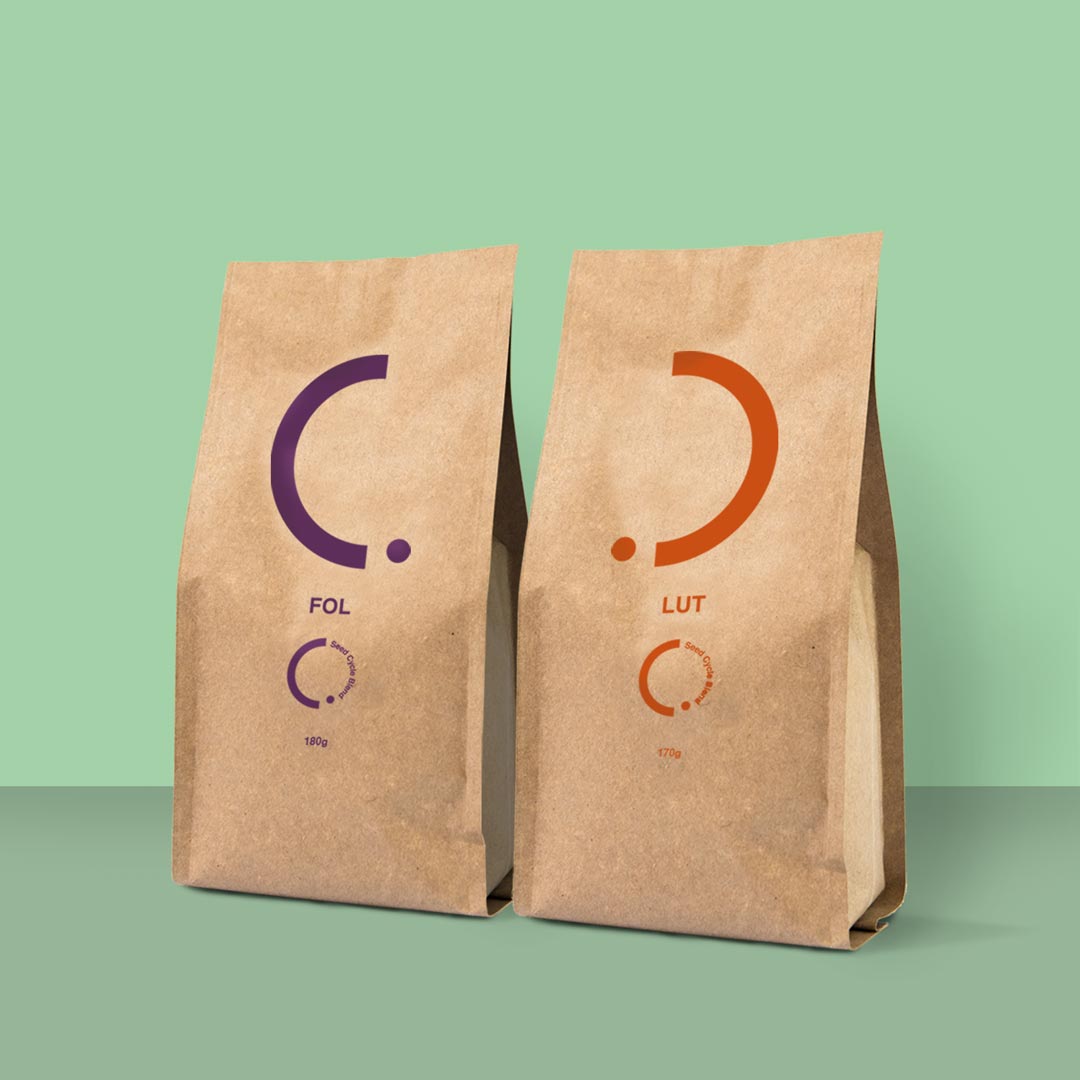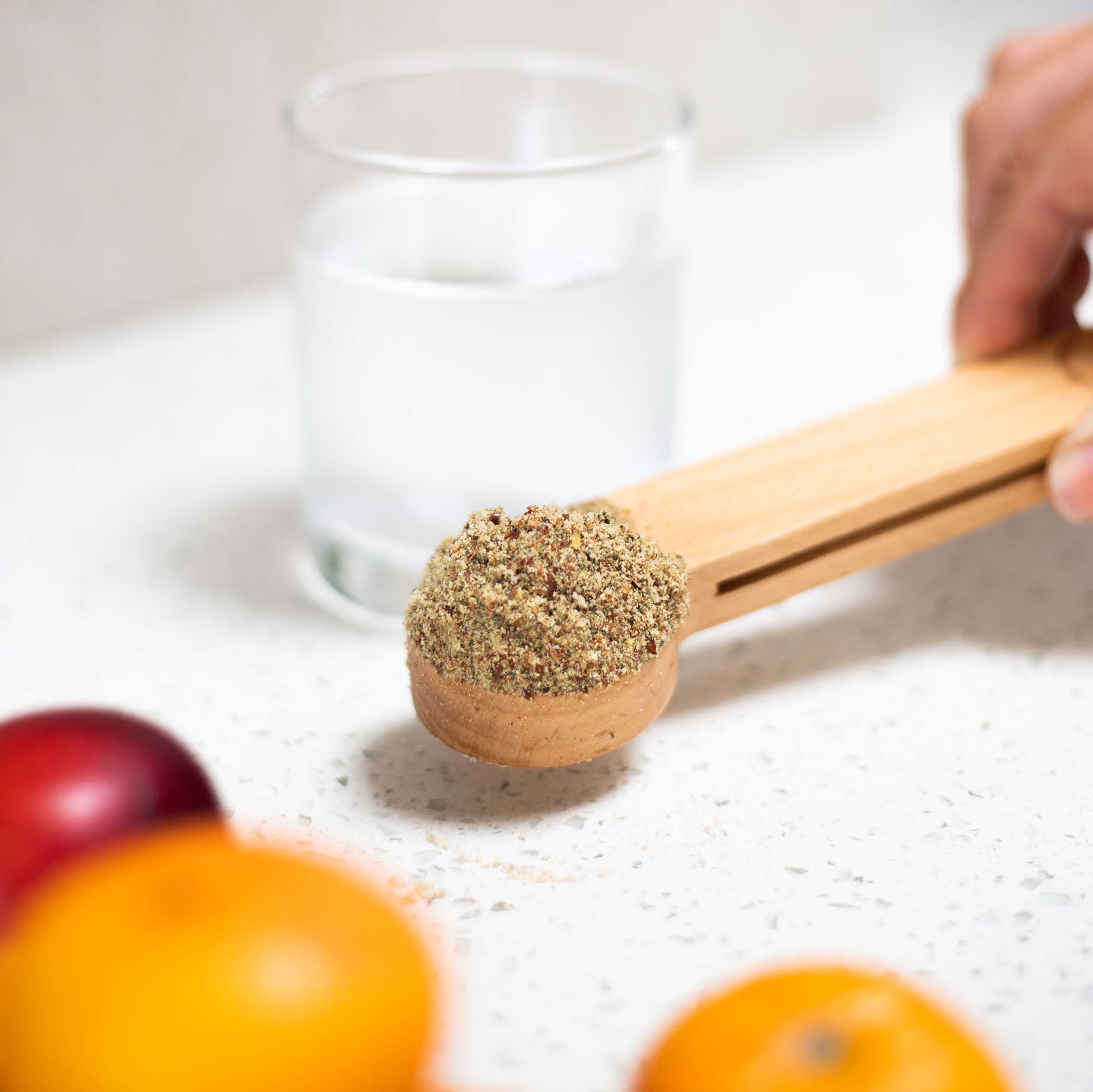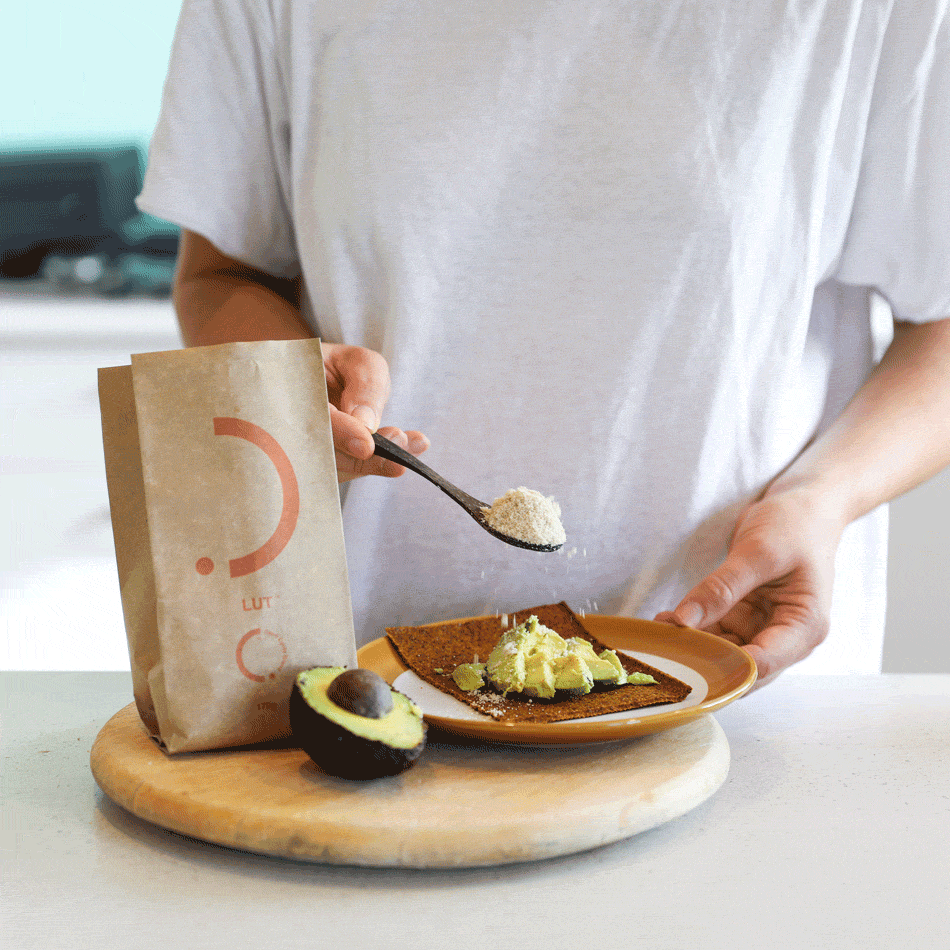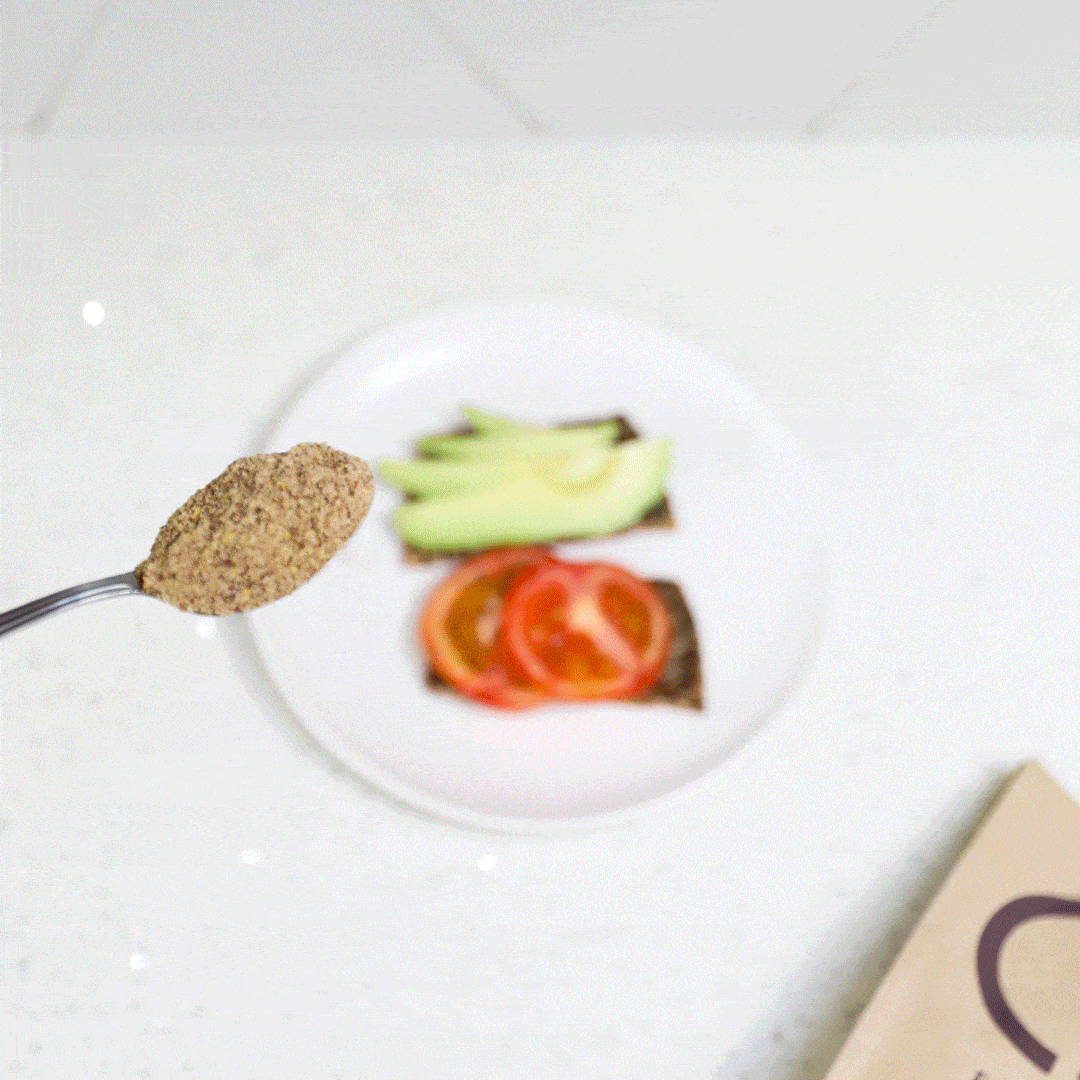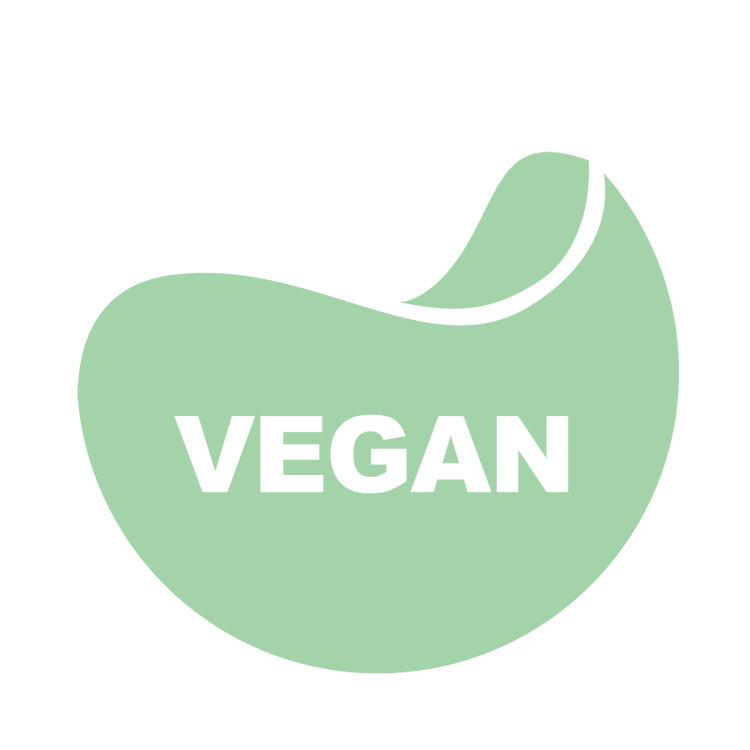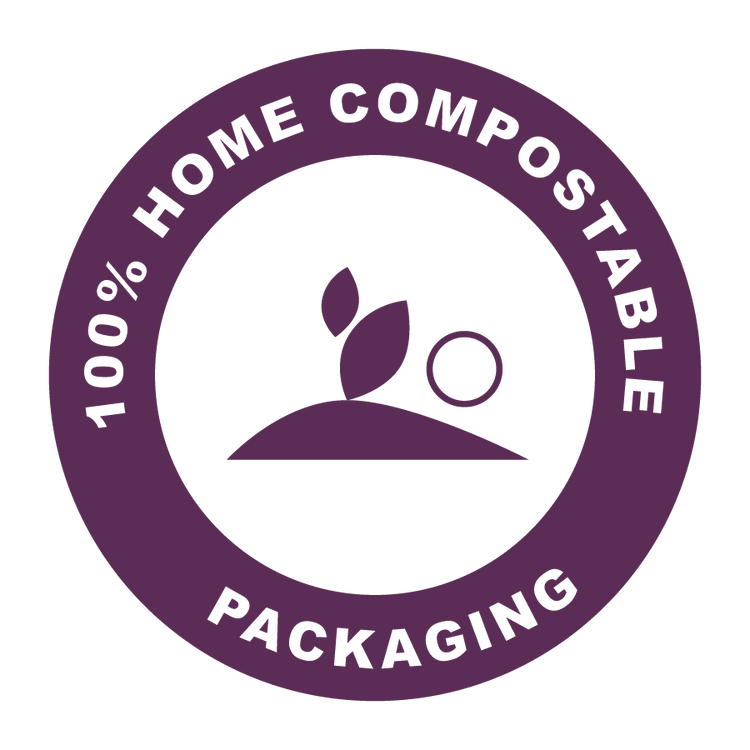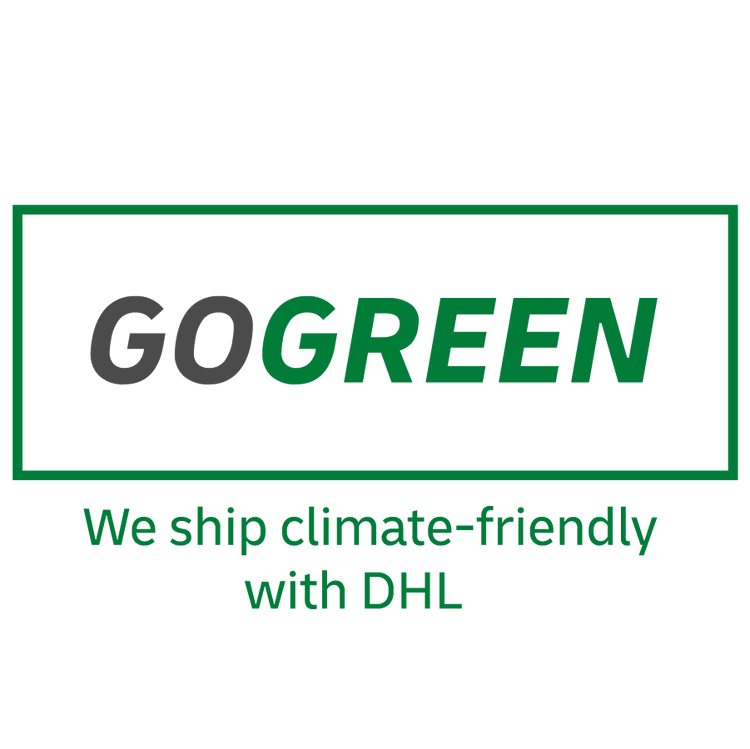 What Tayla's Patients Say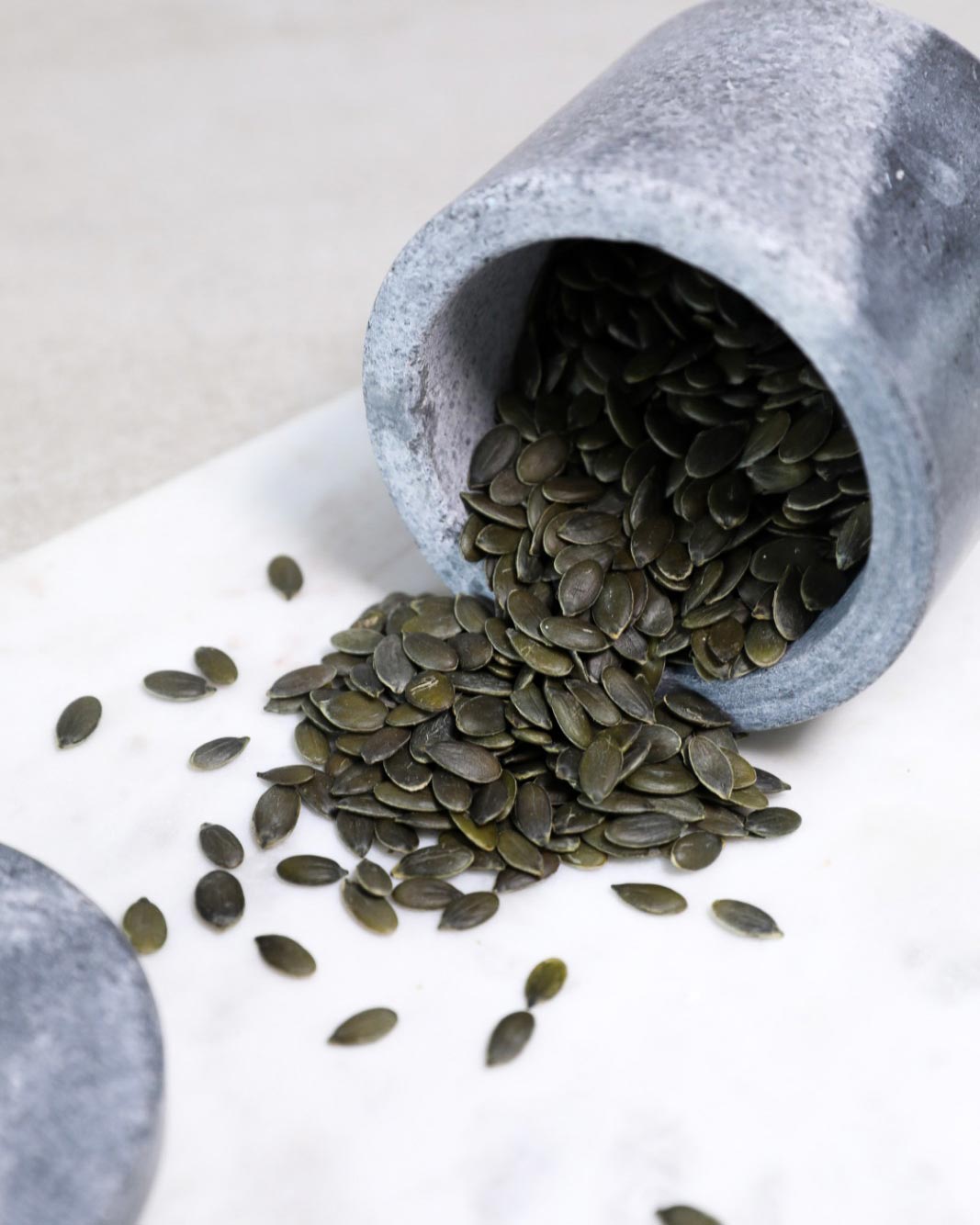 What is seed cycling?
Seed cycling is a nutritional protocol of rotating specific seeds for two main phases of the menstrual cycle. With daily use - the key nutrients in these seeds help to regulate cycle hormones and reduce symptoms.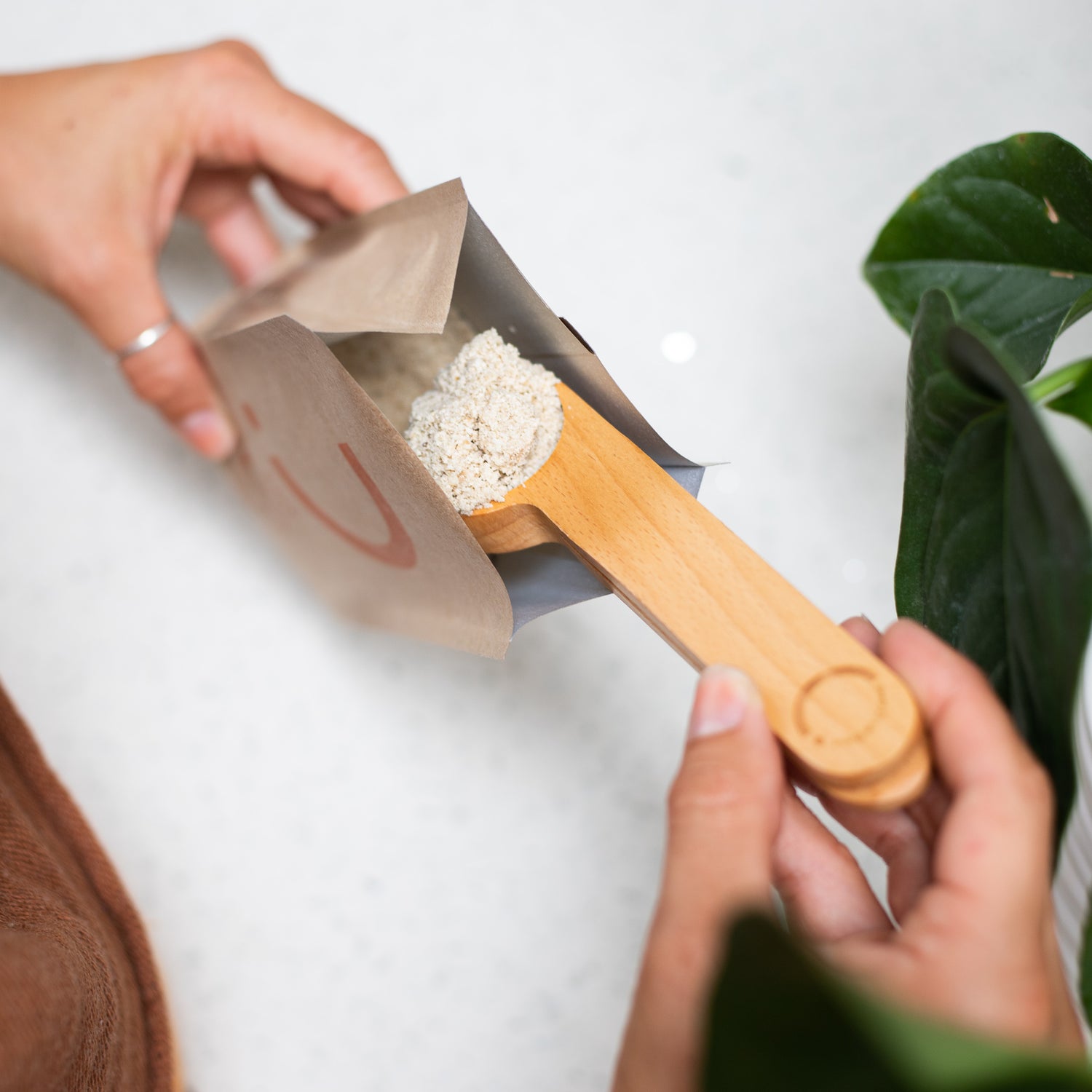 Science and ritual.
We blend the science of key bioavailable nutrients with the daily ritual of consuming Seed Cycle Blend in sync with your hormone fluctuations. It's a match made in ovaries. And they'll love you for it.
We have worked with nutritionists and naturopathic doctors to ensure a perfect balance between nutritional benefits and holistic cycle care.
See all our scientific literature references here.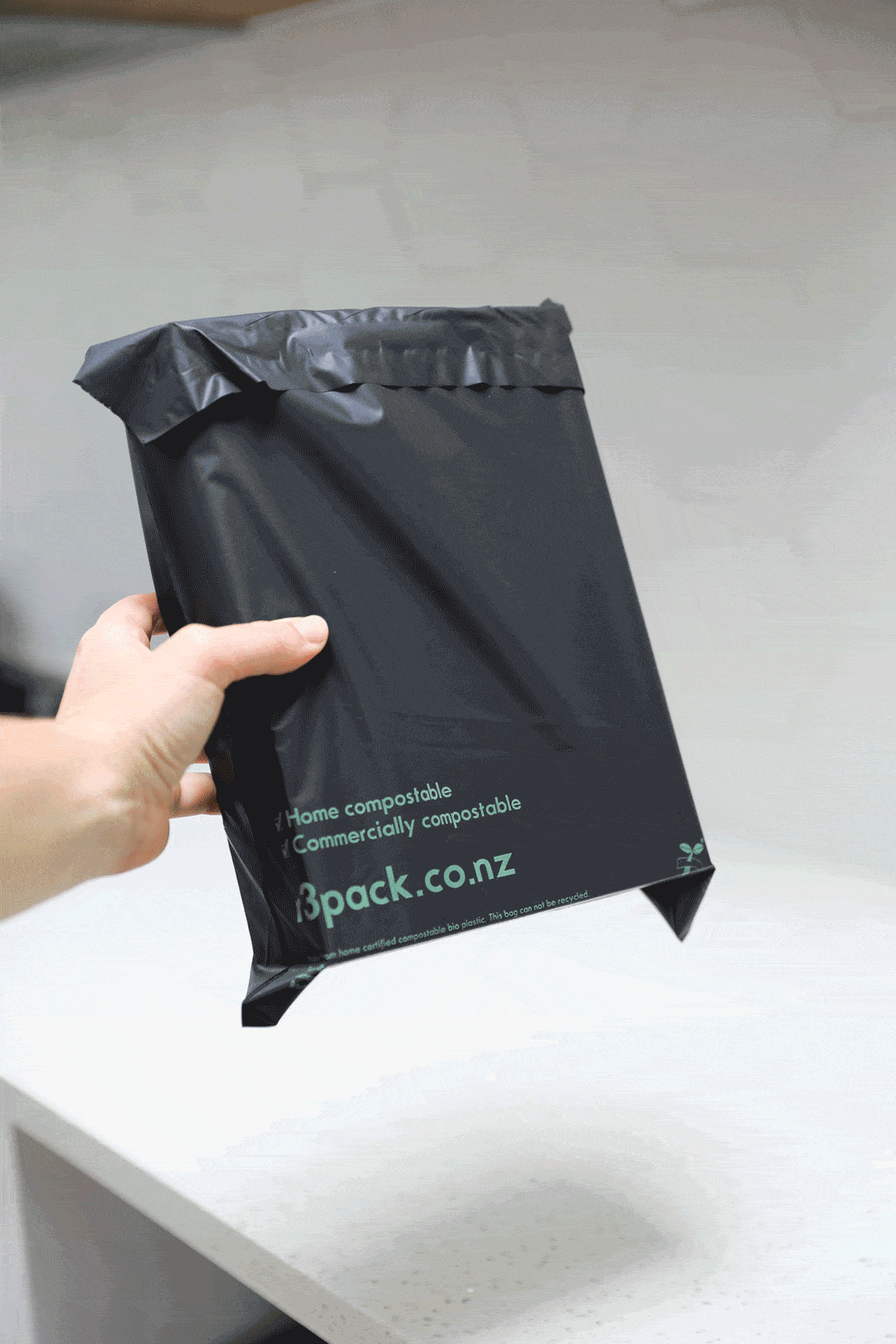 Sustainable Packaging
If we are going to bring a product into this world, in these times, then we needed to ensure that our packaging disappeared properly.
That is why we only use home compostable packaging, courier bags and labels. And natural card materials that can be recylced.
Why not sustain the health of the planet whilst helping to sustain the health of our cycles.